Accuratly counting steps you walks.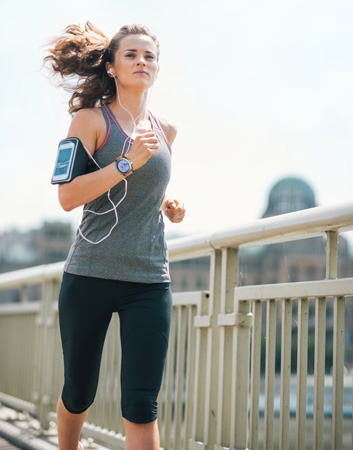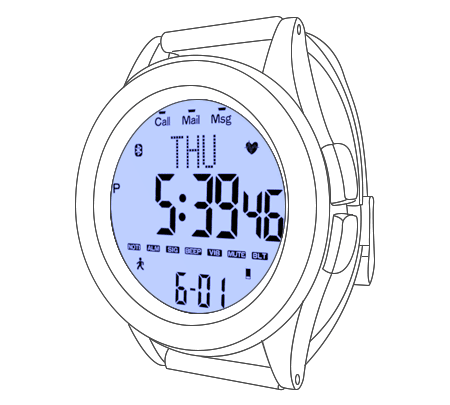 Auto calibrating pointers with MCU and APP.
sync data via bluetooth to your App. View records.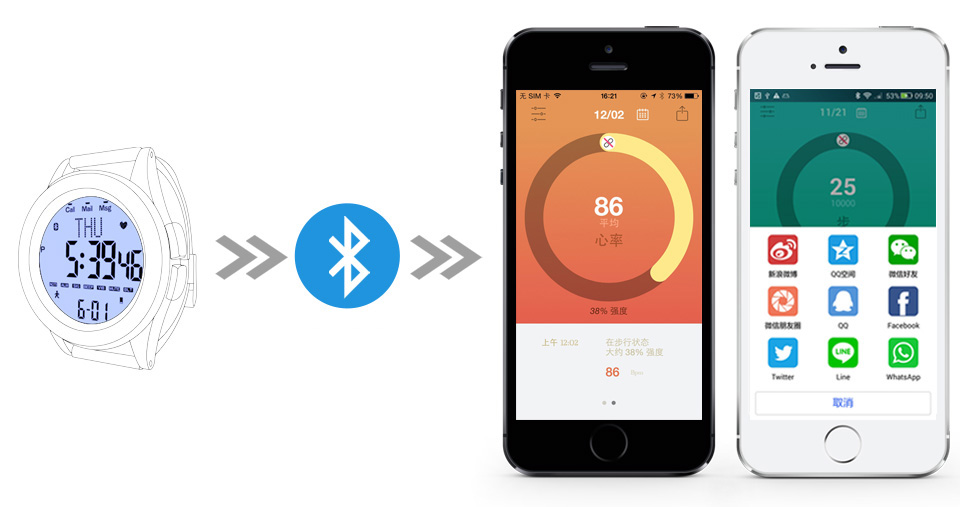 Sharing records to social medias.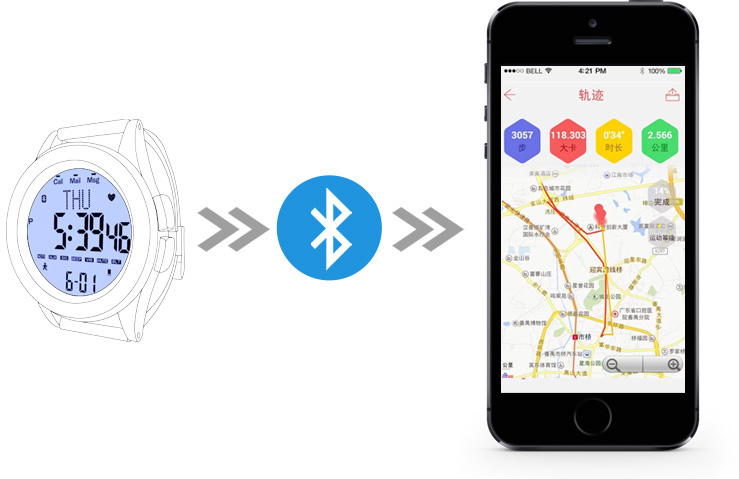 Multigroups alarm App setting
Cutomized it to your needs.
Access Card
Functions as the access card.
Membership card
Keep record of gym membership, track users' activities, and also functions as access card.
For trainers
Enhance your training by tracking your activities and monitoring heart rate.
Below are some of the wristbands we developed.
Smartwatch
(Model:AST-7F03)
1.Time
2.Pedometer
3.Calories/Distance
4.Sport time/timer
5.Alarm/water intake reminder
6.On time reminder
7.Music control
8.Remote controller
9.Calls/email/messages/records
10.Low power detect/backlit
11.Mute
12.Offline reminder
Watches
(Model:AST-7G08)
1.Pedometer
2.Calories
3.Distance
4.Sport time
5.Sport history
6.Alarm
7.On time reminder
8.Timer
9.Countdown timer
10.Social media sharing
11.Low power detect/backlit
12.Calendar
Smartwatch
(Model:AST-7G12)
1.Calibrating pointers
2.Pedometer
3.Calories
4.Distance
5.Sport time
6.Sport history
7.Timer
8.Alarm
9.On time reminder
10.Social media sharing
11.Calendar
12.Backlit
Smartwatch
(Model:AST-8H03)
1.Calibrating pointers
2.Pedometer
3.Calories
4.Timer/Calendar
5.Sport time
6.Sport history
7.Alarm
8.On time reminder
9.Social media sharing
10.Backlit
11.Notification
12.Auto link